Have you been to the Shop Disney website before? Or maybe the app? It's a dangerous place. Brace your bank account before exploring. I love to shop for MagicBands. Not sure what a MagicBand is? Get all the details here!
---
Looking for a great Disney community on Facebook? Come join us! If you'd prefer to get your Disney news straight to your inbox once a month, subscribe to my newsletter (I promise not to sell your email address). If you're ready to book your next Disney Vacation, you can get a quote today!
---
Knowing I can only use one MagicBand at a time has not stopped me from wanting to buy them all. Here are my 5 favorite current MagicBand designs available via Shop Disney or in the parks.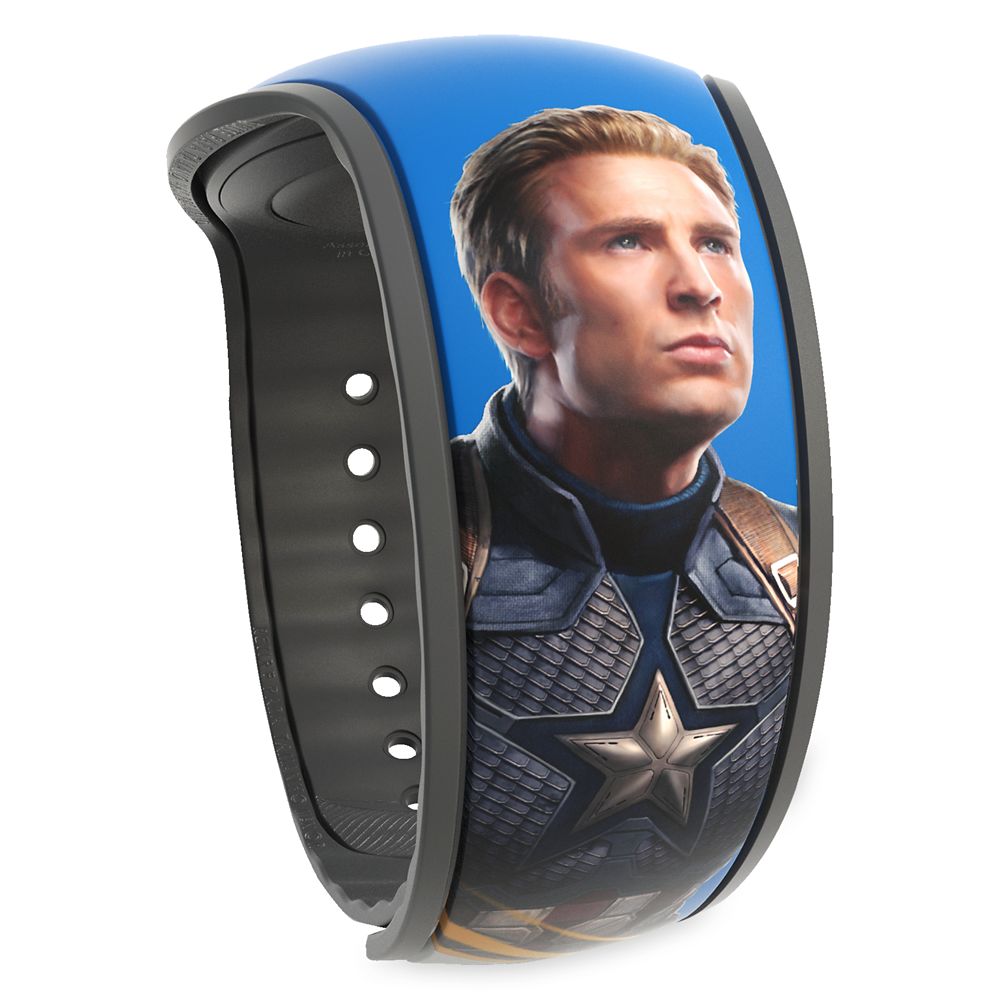 Marvel MagicBand
Captain America is my favorite Marvel super hero. It doesn't hurt that Chris Evans is also my favorite Chris. Side note: Did you know there's a "thing" about picking your favorite Chris? It seems Marvel makes a habit of casting attractive men named Chris, ie: Chris Evans as Captian America, Chris Hemsworth as Thor, Chris Pratt as Starlord… and while Chris Pine has yet to be cast by Marvel, his role in Wonder Woman cemented him into this battle of the Chris's.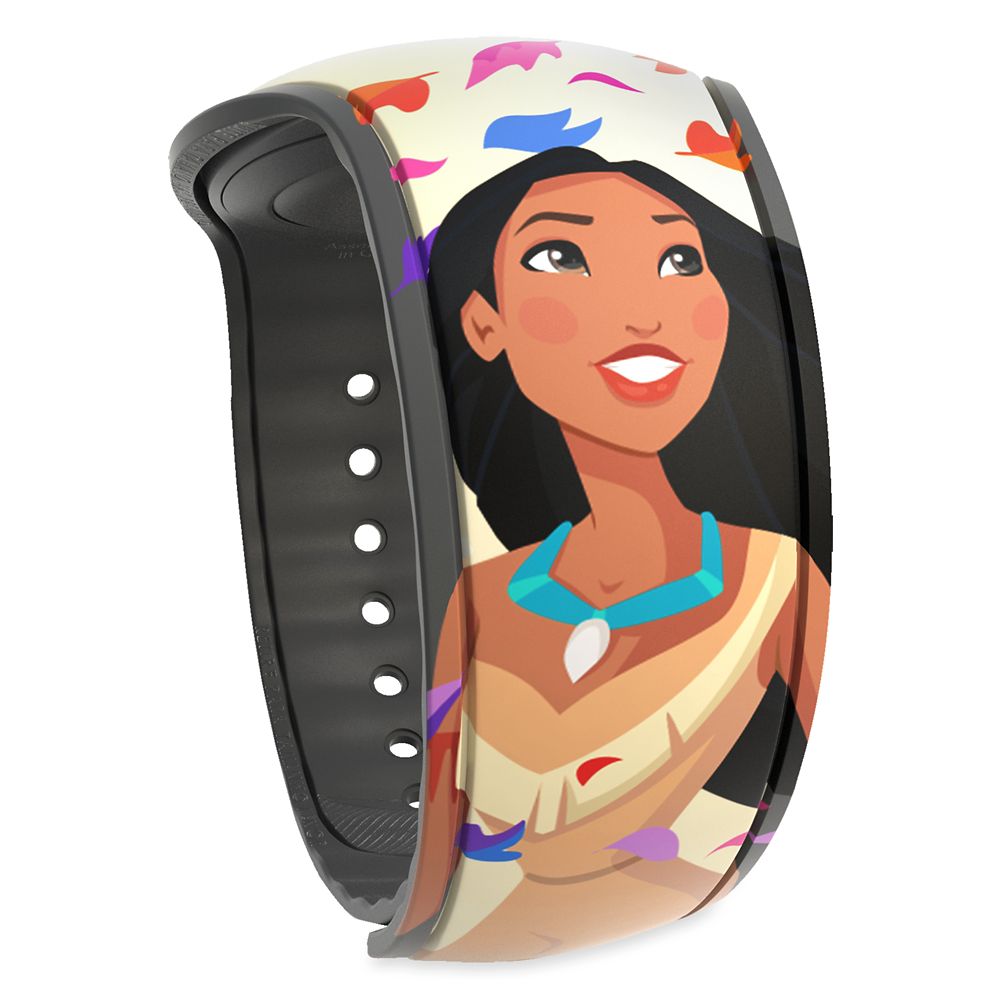 Disney Princess MagicBand
I was so excited to find this Pocahontas MagicBand. Poor Pocahontas does not get enough love. The colors on this MagicBand are just beautiful and Pocahontas is stunning as always.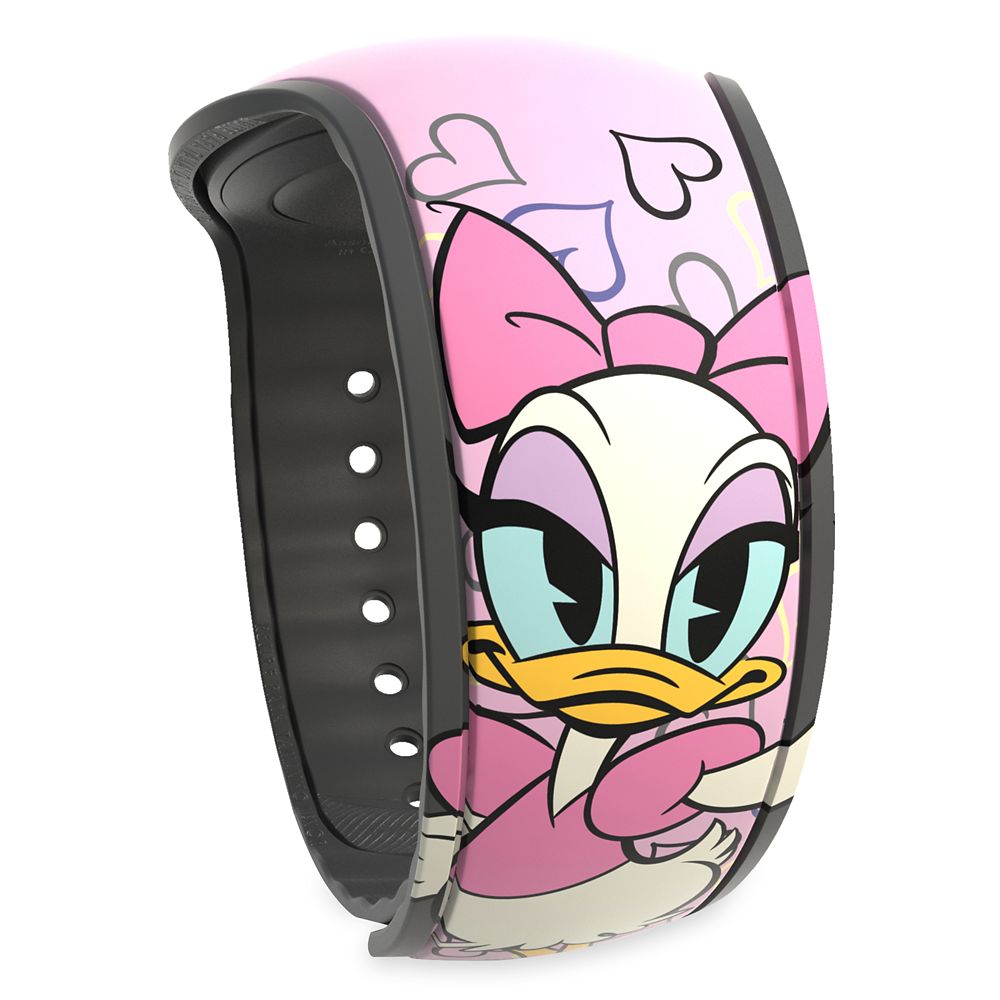 Disney's Fab Five MagicBand
I am loving all things Daisy Duck right now. She is so sassy and we both love the color pink =) It doesn't hurt that Donald Duck is Alex's favorite.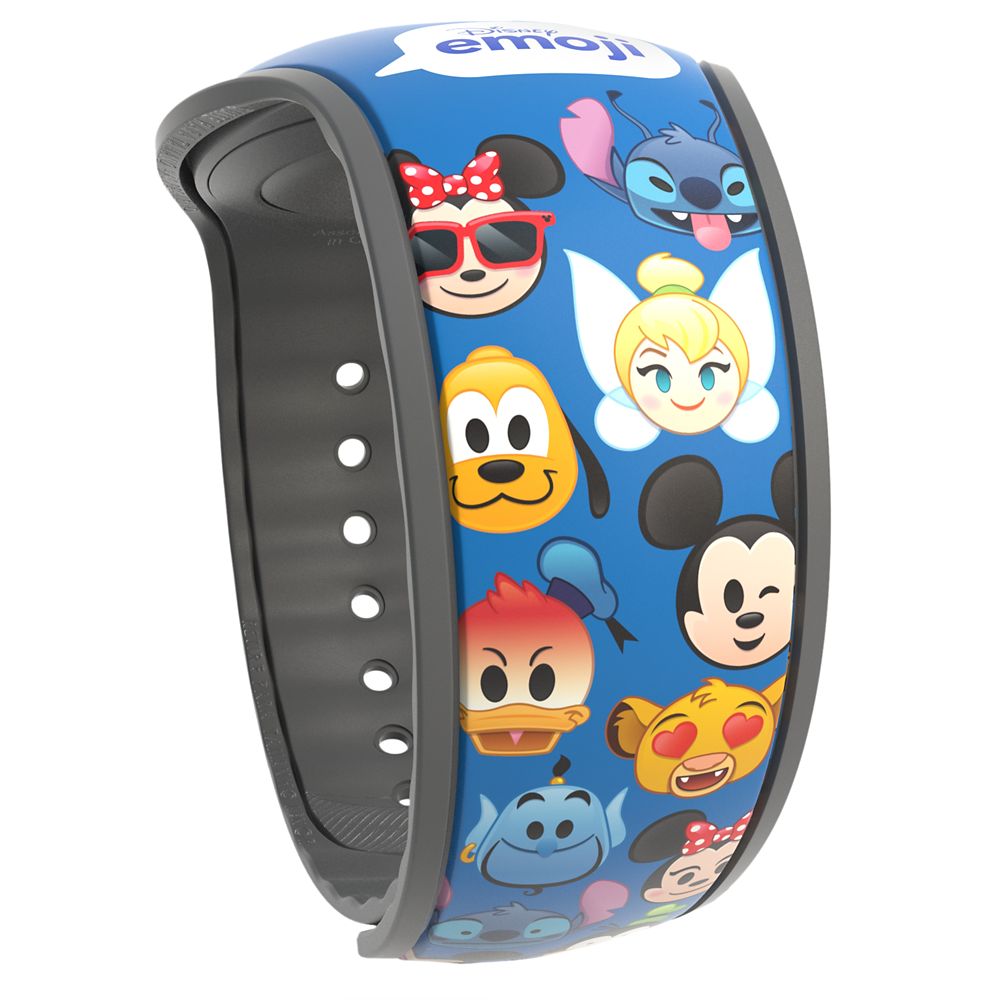 Disney Emoji Blitz MagicBand
I am not ashamed to say that I am addicted to the Emoji Blitz game with all of the adorable Disney emojis. This MagicBand is the best because it has those cuties, and all their silly emotions. I'm not sure who I love the most: Cool Minnie Mouse, Angry Donald Duck, or Love Struck Simba!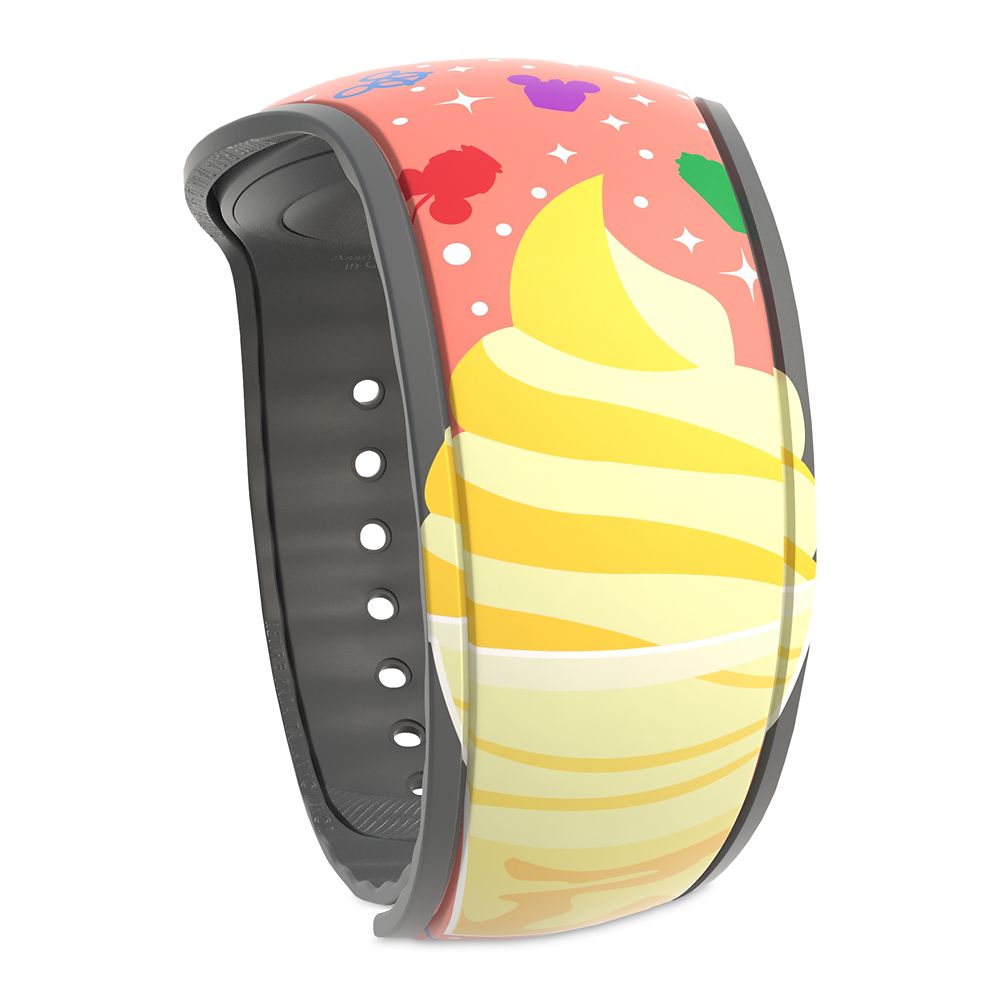 Disney Foodie MagicBand
Last but not least, a deliciously delightful MagicBand for the foodie in all of us. Disney snacks are the best snacks, and of all the snacks, the Dole Whip is my favorite… especially with rum!
Ready to book your next Disney Vacation? Request a vacation quote here. 
Come join our Facebook community.
Follow us on Instagram.
Follow us on Pinterest.
Subscribe to our monthly newsletter.
See you soon, friend.
Looking for more information to help you plan your next Disney Vacation? I've got you covered!
How much does a trip to Disney World cost? 
When to book your Disney World vacation.
FastPass+ 101: What is it? How does it work? 
MagicBand 101: What is it? How does it work? 
Disney Dining Plans 101: How do they work? How much do they cost?
Disney Resorts 101: Different resort tiers and why staying on property is worth the money!
Disney's Minnie Van Service: What is it? How much does it cost?
A guide to Harry Potter at Universal Studios.